After/During School Fun where we use LEGO® bricks As a learning tool
(For 6-11 Year Olds)
The Brick Kit's After/During School Program is a structured 50-60 minute adventure where children learn about a specific theme and then use a variety of Classic and Technic LEGO® bricks, our Brick Kit proprietary Lesson Plans and LEGO® Education products to build a Brick Kit model relating to the theme or topic of the day.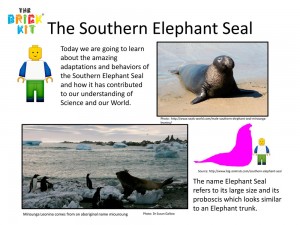 Each program incorporates an integrated curriculum including Science, Technology, Engineering, and Maths along with other subject areas including but not limited to Geography, History, Art and Social Studies. Each program is embedded with local Victorian and/or Australian content and runs in accordance with the Victorian School Term.
Each program consists of a learning session and discussion followed by a theme based model build or challenge build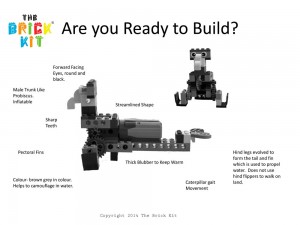 and hands on play using LEGO® bricks. Newsletters are provided to parents each week to reinforce topics and subjects covered and include photos of students building and references for further investigation and research.
Our Themes cover a wide spectrum of subject matter including Simple Machines, Space & Beyond, Adaptations of Animals, Australian Inventions, Traffic & Transport, Story Making, Energy, Weather, Newton's Laws, Maps & Textures, Forces, Friction, Aerodynamics, Cities, Showtime, Spin Art, Gravity and Landscape Design.
Come and build a Southern Elephant Seal, a Super Speedway Dragster, a Wonthaggi Windmill, a Surf Rescue Helicopter or a Jelly Fish.
The Brick Kit Lunchtime program has been running at Auburn South Primary School in 2017 during Tuesday and Wednesday lunchtimes.